Environmental contamination has become a crucial issue worldwide. Governments are taking action to stop the use of plastic and to implement the use of bioplastic. Plastic takes over 500 to 1000 years to decompose. The majority of plastic pieces find their way to the ocean and contaminate the water, which kills hundreds of marine lives.This contaminated water not only kills the ocean's lives but also used by people for drinking and cooking purposes. In this social media time, everyone knows the truth about society and how nature is in danger. Therefore everyone is trying to play their part in saving the climate.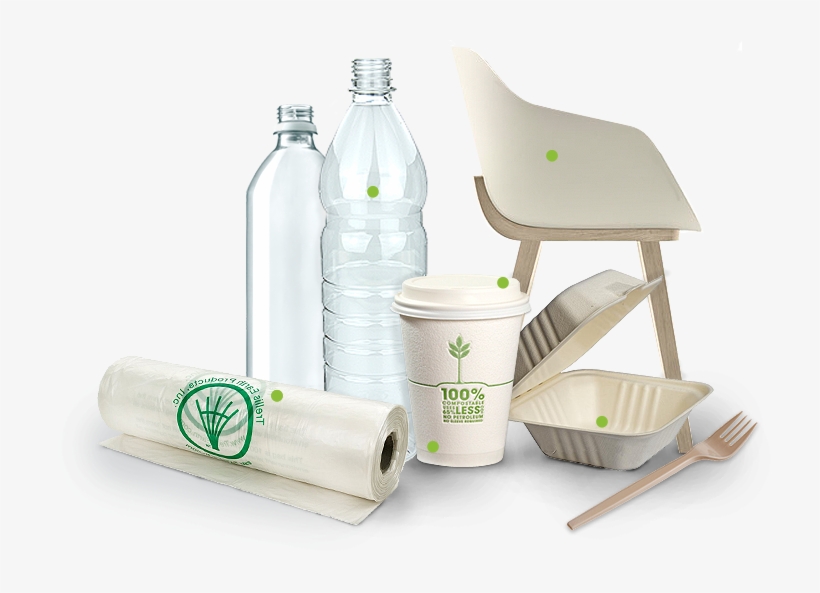 People are changing the way of their life and is trying to make this world plastic-free. Everyone is switching to eco-friendly packaging to reduce pollution. People are against the idea of using non-organic materials. When it comes to marketing, sales of certain products are getting affected by using non-recyclable packaging boxes. If you want to increase your sale, then it is better off to use eco-friendly packaging cases. We are going to discuss how you can manufacture the eco-friendly packaging boxes in just a few simple but latest steps.
Make your Packaging Boxes Plantable:
Plantable boxes have seeds in them. These packaging boxes do not decompose instantly. These boxes can get buried to earth and can slowly decay as the plant starts growing from the kernel.Just imagine how great it would be that wherever your package is delivered, you can plant a tree there. This way, you can contribute a genuine part in saving nature. By modifying your conventional packaging boxes into plantable custom eco-friendly boxes, not only the company reputations build. But also the customers can get impressed, and the rate of sales will increase.
Use Organic materials to cushion your Products:
Bubble wraps are being used in the packaging industry to save the product from damage due to external pressure and menace. As bubble wrap is getting made up of plastic, its life span is 7 to 10 years.If you place bubble wraps in the 100% biodegradable boxes, it would be like fooling your customers and also yourself. Make your eco-friendly packaging boxes 100% eco-friendly.
Now, the main question is how to replace non-organic bubble wraps? Here are some alternatives. You can use paper and cardboard to cushion your product. Or you can use a newspaper. Using paper and newspaper not only save nature but it can also save your money. You can also use air pillows. Air pillows are getting made from a material that is 100% biodegradable. Another alternative to bubble wrap is biodegradable plastic. This type of plastic decomposes with time. Now, make your packaging boxes climate-friendly by using these alternatives of bubble wraps.
Use the Packaging Boxes that is Suitable for your Product size:
A larger size cardboard box is getting used to deliver a smaller product. Try to use cardboard boxes that are suitable for your merchandise size and dimension.If you are using larger cardboard Packaging boxes, that is a waste of the material. And it does not transmit a positive impression on the customers. Use average size boxes and leave a better impression of your brand for the buyers.When you use the larger size of cardboard boxes, it leads to a waste of cardboard material. So, be professional while choosing the custom size for your recyclable boxes.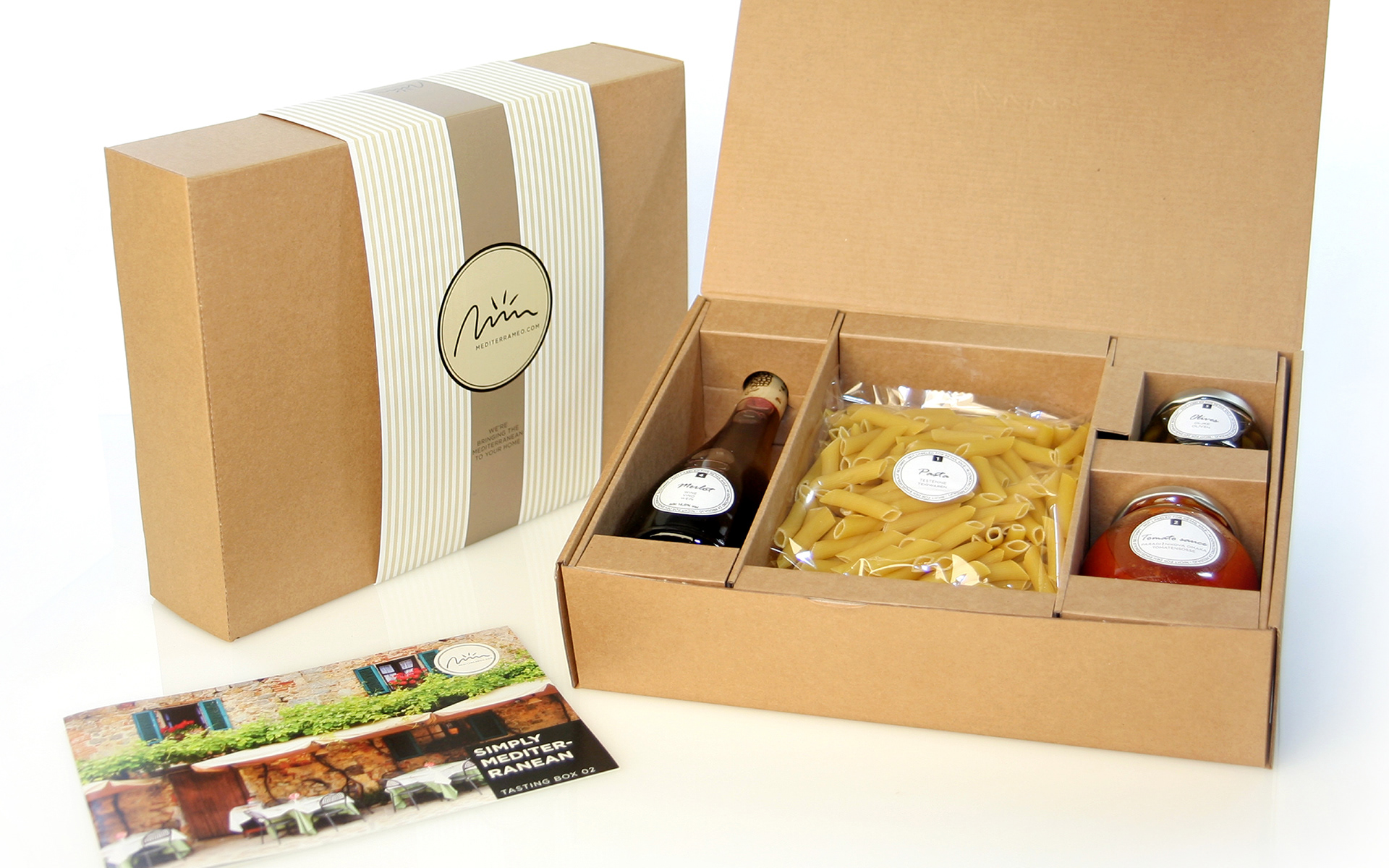 Use non-toxic material when customizing Custom Printed Eco-Friendly Boxes:
Packaging plays a vital role in the marketing of a product. While customizing your custom printed eco-friendly boxes, make sure to use non-toxic ink. Also, try to use non-toxic glue that binds together your packaging boxes.Many types of printing technology are being used in the printing industry to give your packaging boxes a smooth appearance. But always choose the industry that can provide you with the best service for your printed packaging boxes.
Why do we need to Go Green?
Canada, India, Norway, Germany, France, and many more countries are determined to reduce the consumption of plastic by the end of 2020. Germany has the highest recycling rate in the world, and that is 56.1%.91% of plastic is not recyclable. There are 5.23 million macro pieces of plastic in our oceans. Every day around 8 million bits of plastic make their way to oceans. Only 40% of plastic is getting used for only one time. And after that, it is not used again and is dumped into land or sea.Retailers that are not using climate-friendly packaging have been suffering a loss. Many people are fancying to use climate-friendly cases.