Container loading supervision is a service provided by the majority of third-party inspection companies that are authorized to do so. In the manufacturing process, it takes place at the end of the final stage, when all of the goods have been manufactured, packed in master cartons, and are ready to be delivered to the customer freight forwarder. In what way does container loading supervision serve a function? What is the procedure for the container loading supervision quantity check?

The primary goal of Container Loading Supervision is to ensure that the correct goods and the correct quantity are ready to be loaded, that the container is in proper working order to accommodate the goods, and that the goods are properly loaded into the container in one man-day.

The three main points checked are: Container loading Loading information: this includes the quantity check Specifications, labeling, and packaging Quantity check during a container loading supervision The normal process of a container loading quantity check includes: Checking the loading list provided by the factory; Counting the quantity of cartons at the warehouse in accordance with the loading list; Counting the quantity of cartons at the factory in accordance with the loading list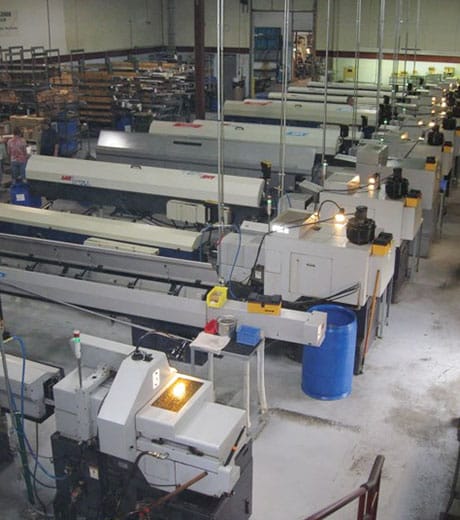 When the supervision is limited to a single product, the reliability of the outcome is high; however, when there are multiple references, the situation becomes more complicated. For example, if 14 cartons of a red product are mixed in with the cartons of a blue product, the inspector using the counting per group method will be unable to properly count them. Because of the limited amount of time available, this counting quick fix is the most effective solution for obtaining a quick result. We must keep in mind that Container Loading Supervision Service is completed in a single man-day.

The only way to ensure that the entire quantity of goods is loaded into the container is to screen each carton as it is loaded into the vessel. This method would take significantly longer than one man-day, and it would necessitate the factory workers taking additional time to load the goos, which is almost never possible. In general, this method is difficult to put into action.