The easiest decorations to create and ones, which will bring that wow-effect to them, include ribbons. It is ideal to find a reliable supplier of craft items that provide a wide range of products including Christmas ribbon, polka dot ribbons, satin ribbon, tulle fabric, organza fabric, burlap ribbon, lace, and many others. Here are some simple decor ideas to start with:
Ribbon Scraps Turned Into Art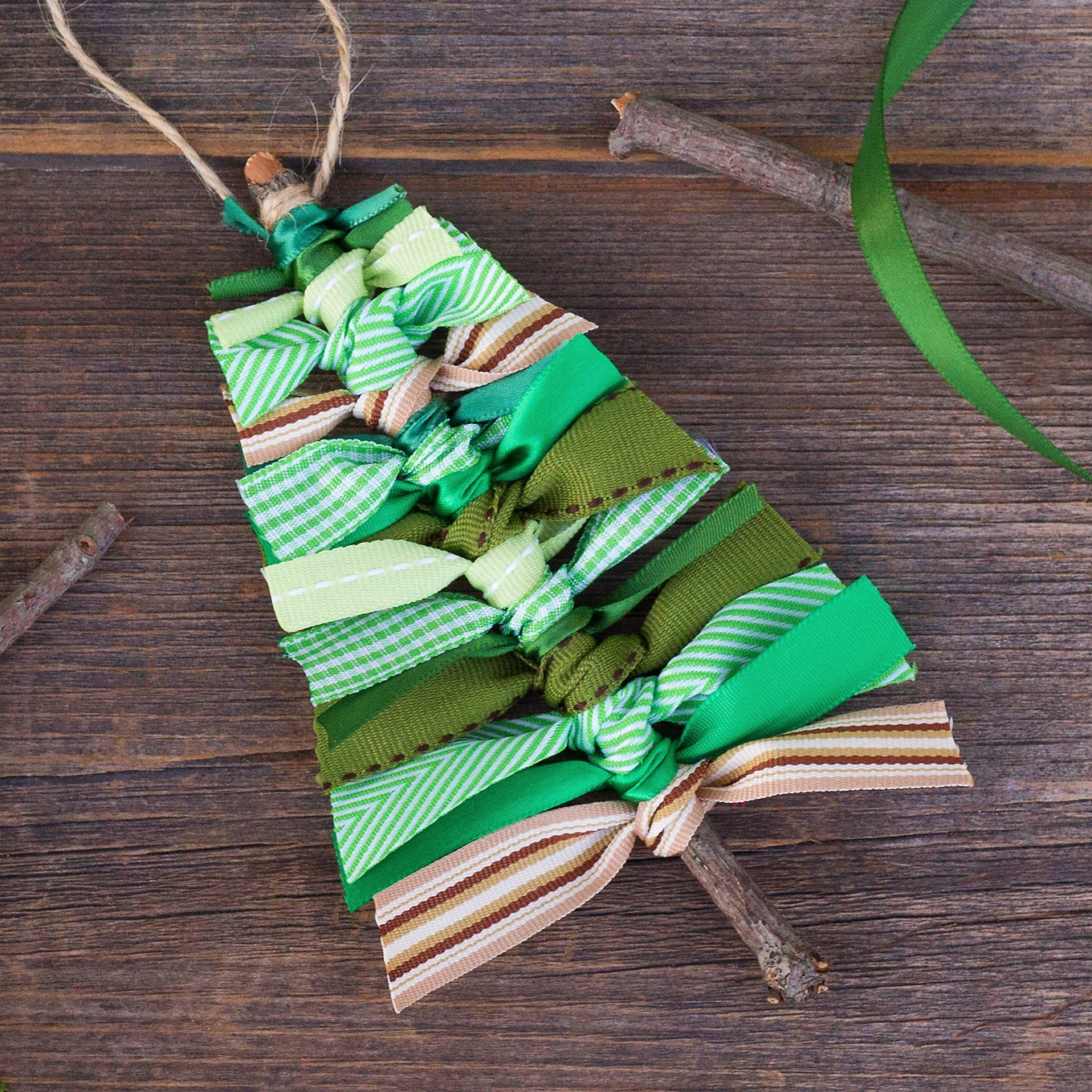 Everyone has some scraps of ribbon left, either from Christmas decoration or gift wrapping. Because they are too pretty to throw away, you most likely have a box filled with ribbon scraps you no longer use. You can also use them for good use and turn them in a piece of art. All you need s a frame, and some ribbon leftovers, glue the scraps onto the frame and create a geometrical or abstract pattern. You can hang it somewhere in your living room to add a beautiful splash of color to the area.
Ribbons Lined Sofa Pillows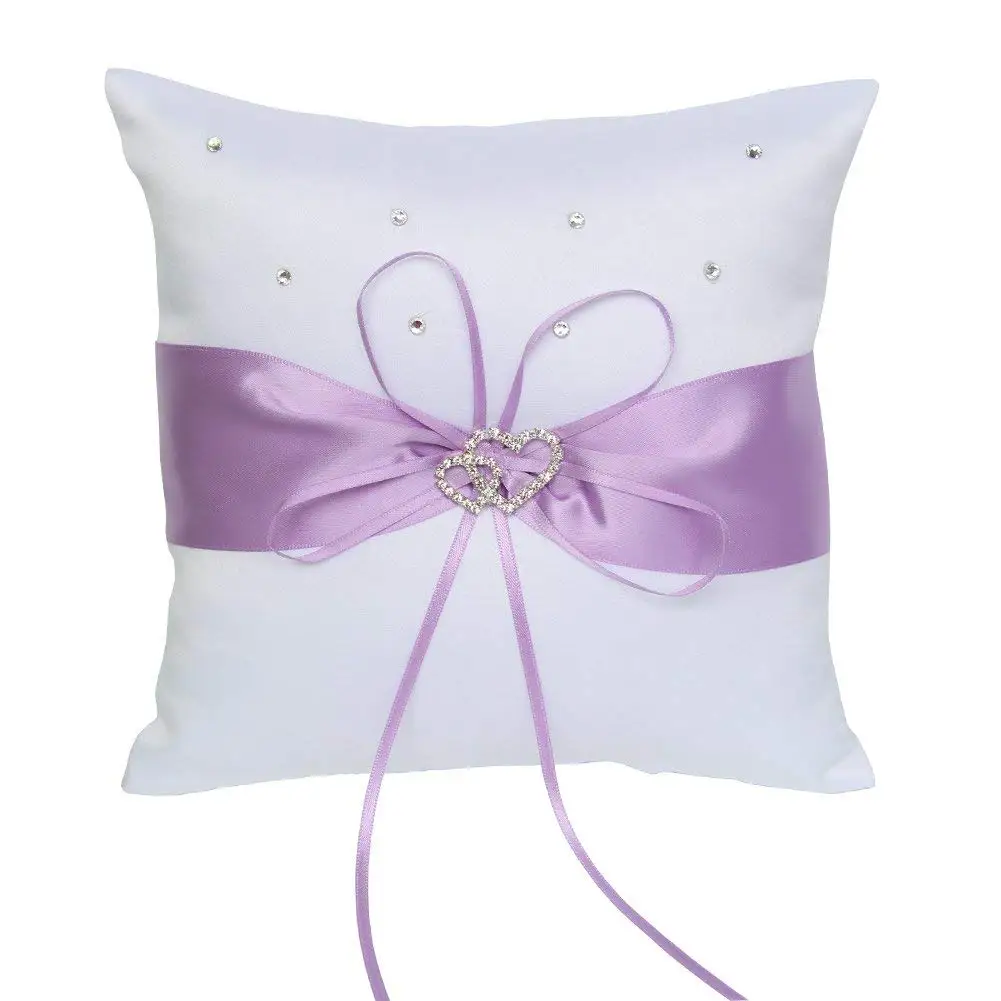 You can also use ribbon to transform any boring cushion into a colorful decoration just by adding a few straps of ribbon to it. You can also add a trim of ribbon and make your cushion more interesting and appealing. To make this, use your imagination and sew the piece of ribbon just the way you think they will look best. To make your craft more cost-effective, buy ribbons at wholesale prices from a craft supplier.
Curtain Ties
Although not requiring any effort or skills, a ribbon curtain tie will offer an immediate style upgrading to your bedroom, and a colorful vibe. For this, select a few straps of ribbon, if possible in more than one color, and use them to tie your curtain and make sure for creating a big bow.
These are some simple decor ideas that you can use to enhance your home decor. You can find a leading supplier of wedding and craft product supplier for buying wired ribbons, themed ribbons, specialty ribbons, chair covers, tablecloths, tulle fabric, organza favor bags, and many other products.